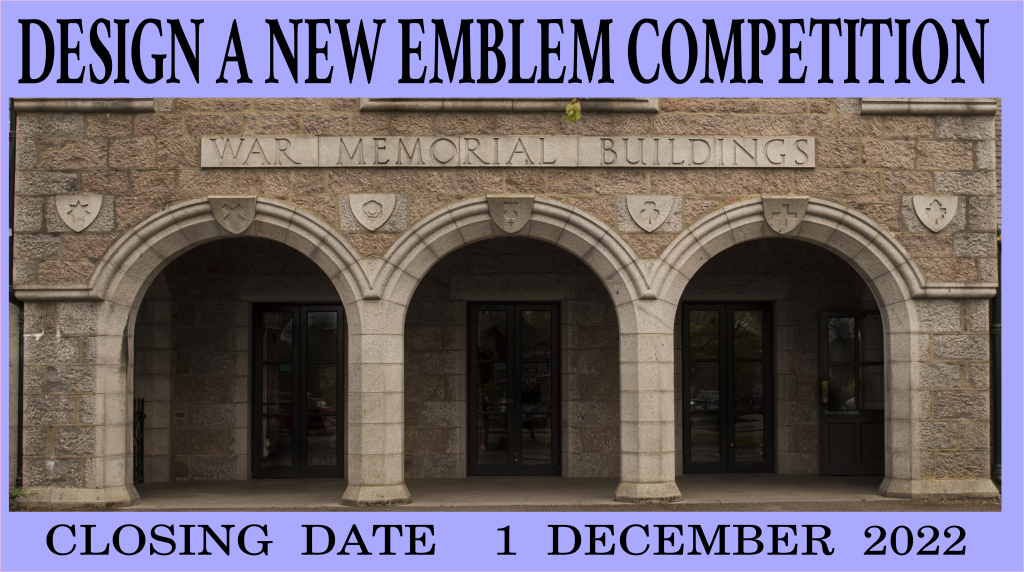 The Trustees of the hall have invited the community of Aboyne and Glen Tanar to design a new emblem for the building as a permanent mark to remember the halls centenary.  Entries are welcome from the 18th June and closes on the 1 December 2022.  Full entry rules below:
Competition Rules:
The competition is open to pupils of Aboyne Primary and Academy and community members resident in the Aboyne and Glen Tanar Postcode areas.
No age restrictions.
Entry designs should be no bigger than an A4 sheet of paper or digital equivalent.
Closing date: 1 December 2022
Winner will be announced on January 2023
Decision making: A panel of community members will sift through all entries and produce a shortlist to the Trustees. The trustees will then select a winner.
Post or hand or email entries to the hall info@victoryhallaboyne.com
Stating:
Entry Leaflet please stable or attach securely to emblem design
Name:
Address:
Email / mobile
Name of Emblem design:
Any comments/ story behind emblem